*Use the arrows to navigate the slider*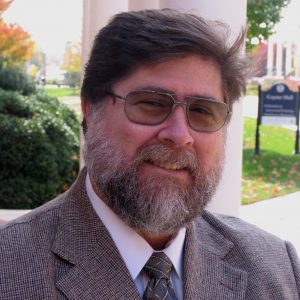 Glenn S. Dardick PHD, CCE, CCFP
Glenn S. Dardick has been involved in the design of user interfaces for many years. While at IBM, Glenn S. Dardick developed the Session Manager as well as the system interfaces for Controlled Access System/1 and the EDX operating system. As the CEO and Chief Technology Officer of a tax forms software company, Glenn S. Dardick, developed the Windows software interface of a CD-based software application that provided the view and form-fill function for 30,000 pages of State, Federal and local tax forms as well as porting the application over to a 30,000 page website, the largest website on the Internet at the time. Glenn S. Dardick then founded a technology company developing software interfaces for the airline and travel industry. That company was designated by the Commonwealth of Virginia as a "Best Practices" go-to organization for Kiosk Systems development.
Glenn S. Dardick serves on the Faculty of Embry-Riddle University where he teaches and develops courses on Homeland Cybersecurity. Glenn S. Dardick is also the founder and Director of the Association of Digital Forensics, Security and Law (ADFSL), the publisher of the Journal of Digital Forensics, Security and Law (JDFSL), and organizer of the annual academic Conference on Digital Forensics, Security and Law (CDFSL).
Glenn S. Dardick serves as a consultant on technology matters for the legal community and has been admitted and appeared as an expert witness in Federal, State and Sectarian Courts. He has consulted on copyright issues as well as conducted forensic investigations involving security breaches, media, Internet access, and financial records.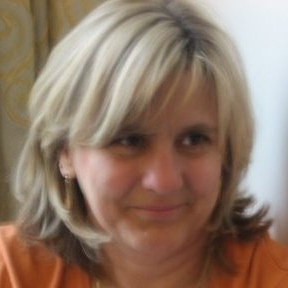 V.P. MARKETING AND ACCOUNT SUPPORT
Natalie Dardick has served in the education and training field for over 25 years. She has designed training materials for a tax software system, federal financial systems, and MS Office Products. She opened and managed a MS Office software training business where companies sent employees to be trained off-site in a hands-on computer lab.
Natalie Dardick taught math, language arts, social studies, and science to elementary and middle students in the classroom. Most recently she has been working as the copy-editor of the Journal of Digital Forensics, Security and Law Journal and Conference Proceedings.
Natalie Dardick's hands-on training experience includes classes in grades kindergarten through high school, teaching students to put MS Word, Excel, PowerPoint and Publisher to work in grade-appropriate projects. She has provided introduction to computer concepts and usage to preschoolers by bringing systems into their school environment for small group interaction.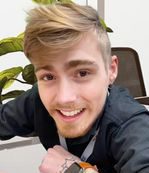 Director of Technology and Sales
Jason has cultivated his technological prowess through education under Dr. Dardick, at Embry-Riddle Aeronautical University Worldwide, and as Chief Technology Officer of Dardick Creations, Inc.
He has experience in teaching, training, implementing, and developing software and websites for companies such as Conquest Graphics, Daytona Beach Music Academy, Virginia United Methodist Pensions Inc.